31 January 2023
World Read Aloud Day '23 - Africa got here first!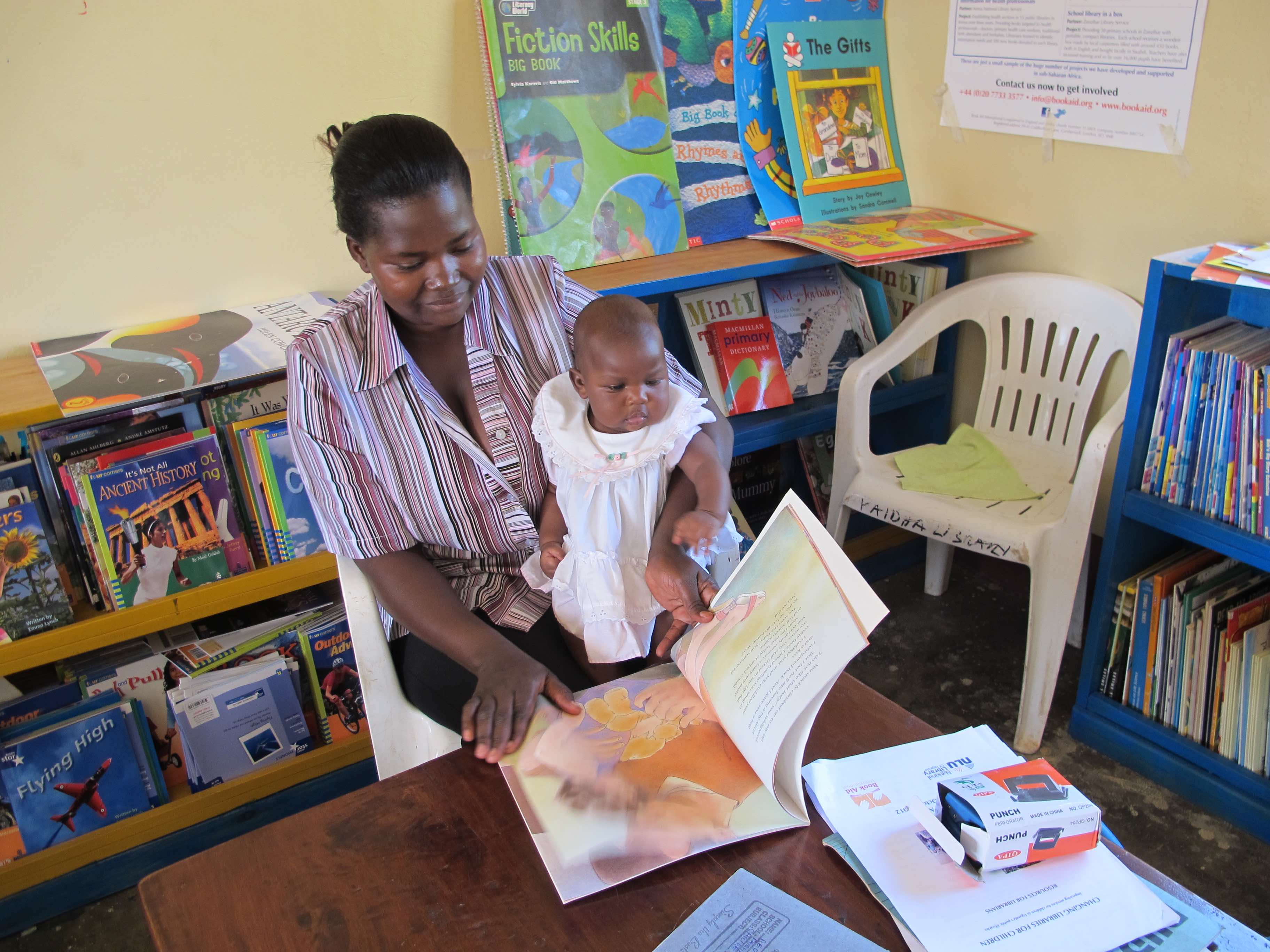 What really struck me when attending the recent AfLIA-run World Read Aloud Day webinar was this profound quote our host, Dr Nkem Osuigwe, included in her presentation:                 
 
Africa got here first!                 
In Africa, stories were and still continue to be passed down from generation to generation. Oral storytelling is our natural way of 'preserving human knowledge, insight, and creativity'.
                 
On its own, it's a meaningful statement, but in the context of World Read Aloud Day, which is celebrated on Wednesday 1 February, even more so.                  
                  
While this webinar included an introduction to World Read Aloud Day, along with practical advice on how to participate, it was also an impassioned rallying cry for the librarians and library staff in attendance to remember these oral traditions, and to carry on their own rich history of storytelling.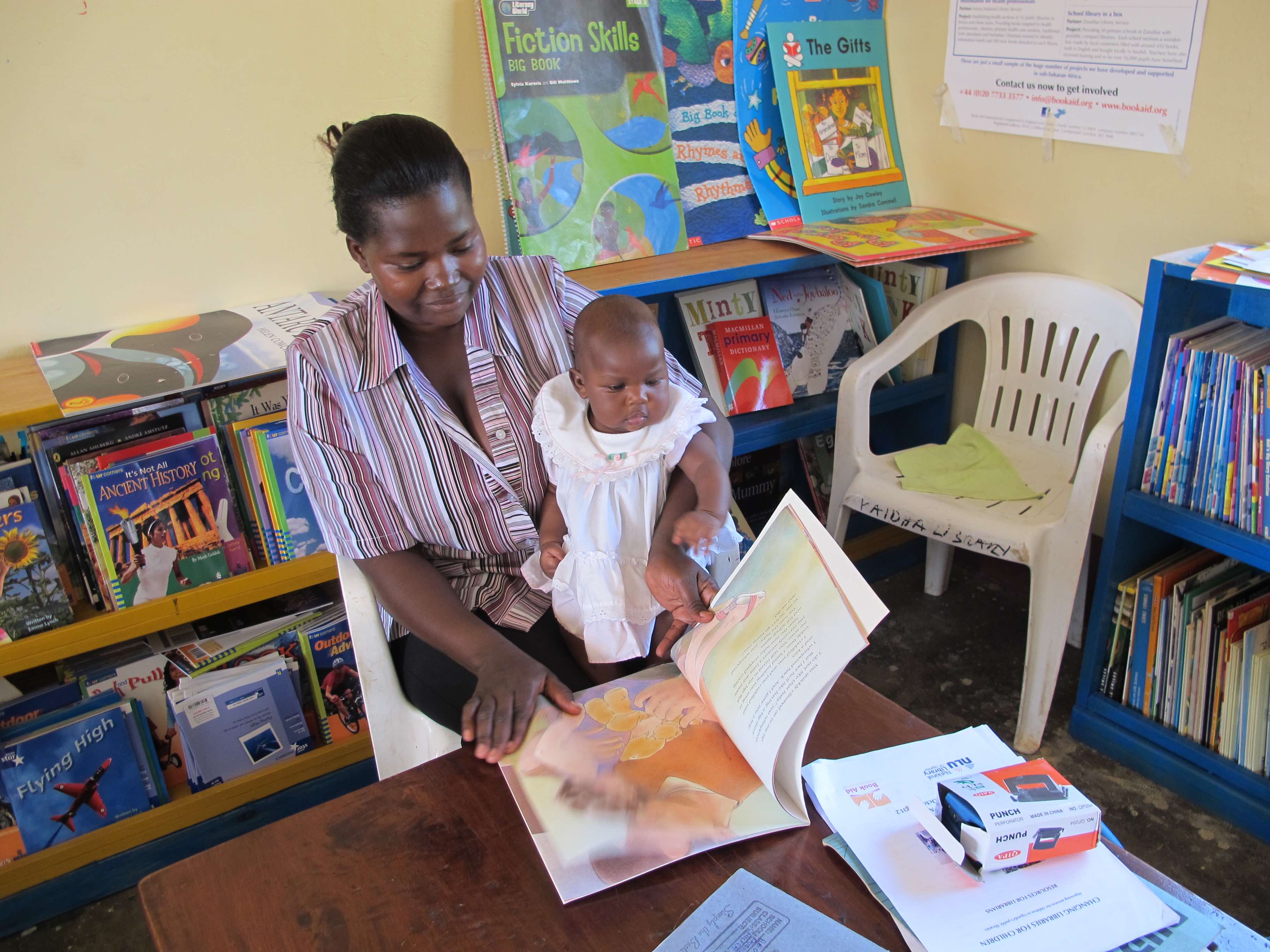 Our elders got all those traditions and passed them down to us, you are a natural fit for this activity, you are an African, you are a librarian… – Dr Osuigwe  

                  
World Read Aloud Day was launched in 2010 by LitWorld to 'promote diverse voices and narratives around the world'. The AfLIA webinar covered a lot of ground and once participants had been given some background on the history of this annual event, Dr Osuigwe spent time chatting about why reading aloud is important.                  
                  
As Human Capacity Development and Training Director for the African Library and Information Associations and Institutions (AfLIA), she explained that having seen how impactful AfLIA's Early Literacy Development course had been with the 2022 pilot group, and more recently the second cohort, she wanted to use this opportunity to emphasize the importance of African storytelling, reading aloud together in mother-tongue languages, and gifting African stories to the world.                  
                  
'This is important for us,' she said, 'we will be running the course twice a year so we can continue to teach kids how to learn to read, so in turn they can read to learn. Where do we start? We start right here!'                 
                  
Dr Osuigwe recalled her own introduction to storytelling: As a young five-year-old in post-civil war Nigeria, she had been dropped off at a public library in Enugu, by her mother who had walked really far to visit the market and couldn't keep an eye on two small children while shopping. When they arrived at the library it was story hour. She remembers the occasion clearly:                                  
 
An old lady was reading a story about a competition between the sun and the wind to know which was stronger. This old lady would go from one side of the room to talk as the sun, and then she would go to the other side of the room and speak as the wind. The way she told the story, her body movement, her facial expressions… That encounter changed my life, opened something inside of me…
                 
So powerful was that experience, Dr Osuigwe went on to become a librarian at that same library in Enugu, but more importantly she learnt how effective it can be to tell stories in a fun and lively way, with 'your whole body'.                  
                  
And this lesson formed part of the webinar as well: 'It helps kids, you draw them into the story, you create connections for them, so they don't think reading is a duty, or a routine daily thing we do. You make it fun; you make it inviting. Every child is curious, that curiosity quotient goes down as we age, unless you are a reader, then it continues to grow,' she explained.                  
                  
Practical matters: Open licensing, translation and poster design                 
                  
This webinar was a powerful reminder of what a good teacher can accomplish in just a few short hours. Dr Osuigwe is a great teacher, and she spent a few critical moments talking about the value of openly licensed books and how important they are to the creation of mother tongue resources. 
'When we close things up, they remain closed!' she said. 'We teach a lot about open licensing in our early literacy course, it is the power we can leverage to create books for our kids in our local languages.'                 
                  
AfLIA has a digital library of 159 openly licensed stories in different African languages on the StoryWeaver platform, many of these speak about Africa or feature Africans.                  
                  
For World Read Aloud Day 2023, AfLIA has generated a theme: African stories to the world.                  
                  
To this end, Dr Osuigwe is encouraging librarians to either read these existing stories during their story hour, or to try their hand at translation, creating a version of these stories in their mother tongue.                  

The webinar included a practical demonstration on how to translate a story using the StoryWeaver translation tool, as well as a lot of encouragement from Dr Osuigwe who has completed over 30 Igbo translations on the platform already.                  
                  
Finally, webinar participants were given a tutorial on the online design programme CANVA, with the express instruction to 'blow your own trumpets!'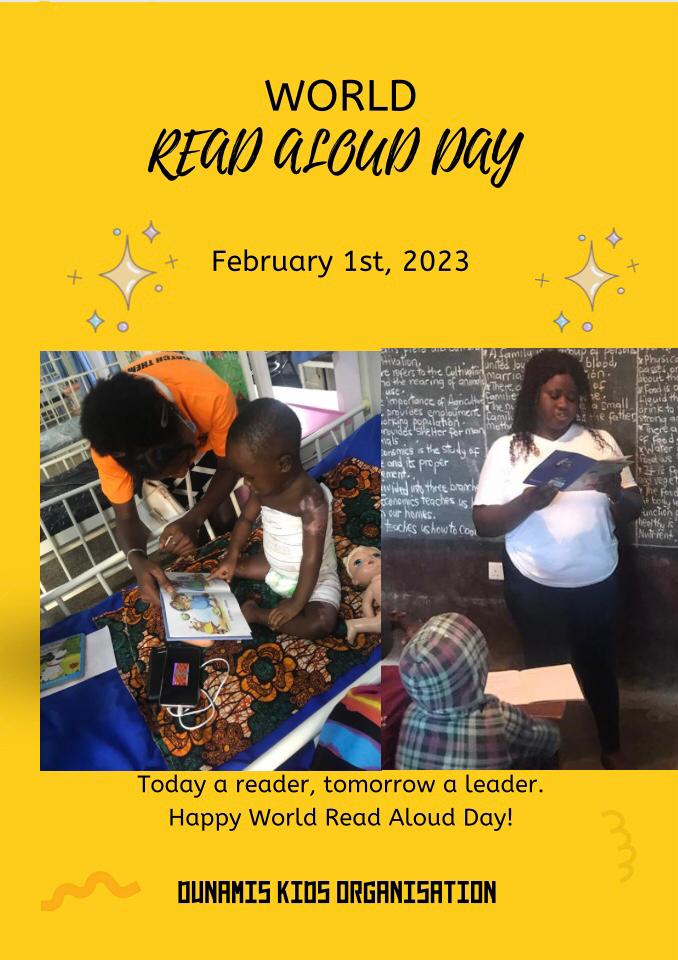 In order to promote African stories to the world, Dr Osuigwe took time to demonstrate how easy it is to create a simple poster that will go a long way to pushing World Read Aloud Day and each African library's participation in the event.                  
                  
Follow these hashtags on social media - #WRAD2023 #AfricaReads #Aflia and join the storytelling community in celebrating African stories and reading aloud in your mother tongue.                 
                  
Contact AfLIA to find out more about the Early Literacy Development Course – you can also read more about it here                   
                  
Additional resources for World Read Aloud Day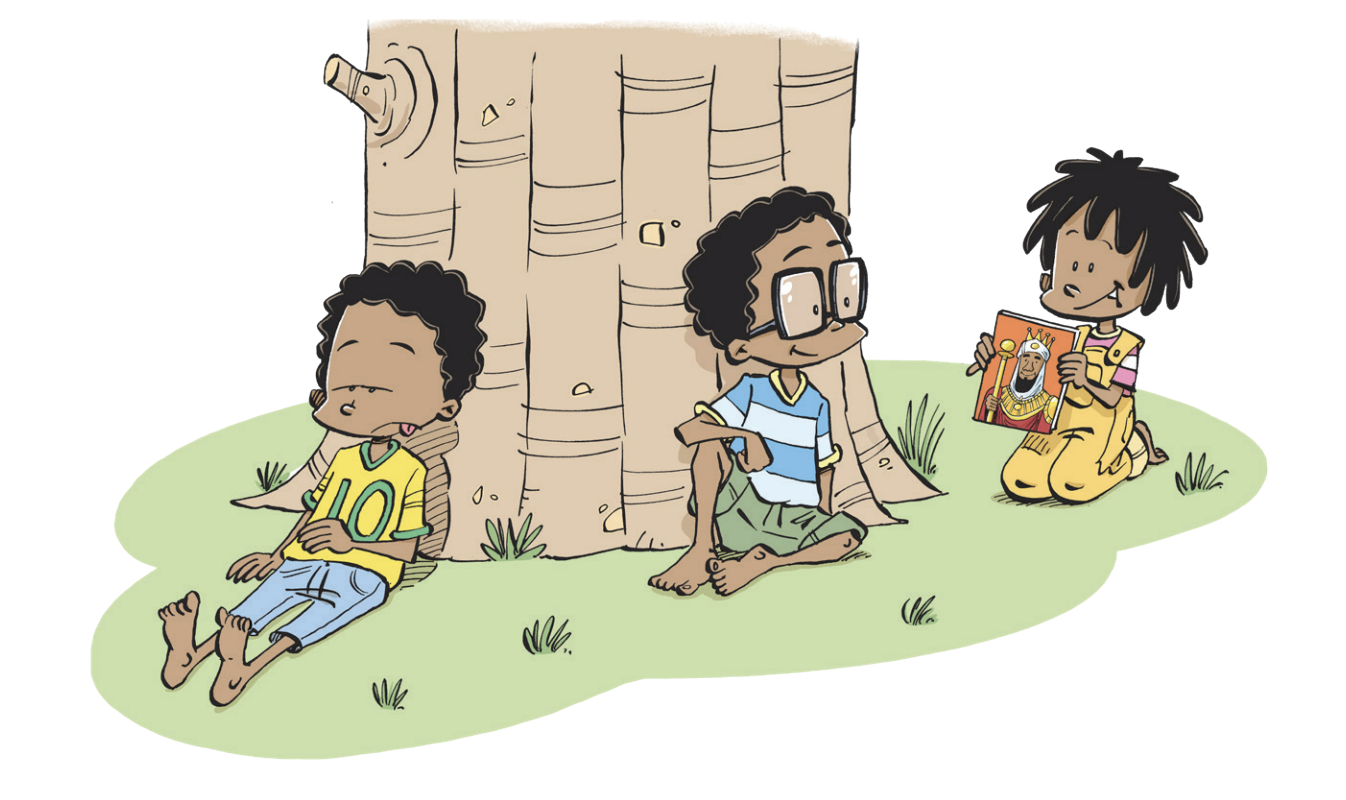 Additional 'how to read' resources can be found on the Nal'ibali website, including a story created just for World Read Aloud Day.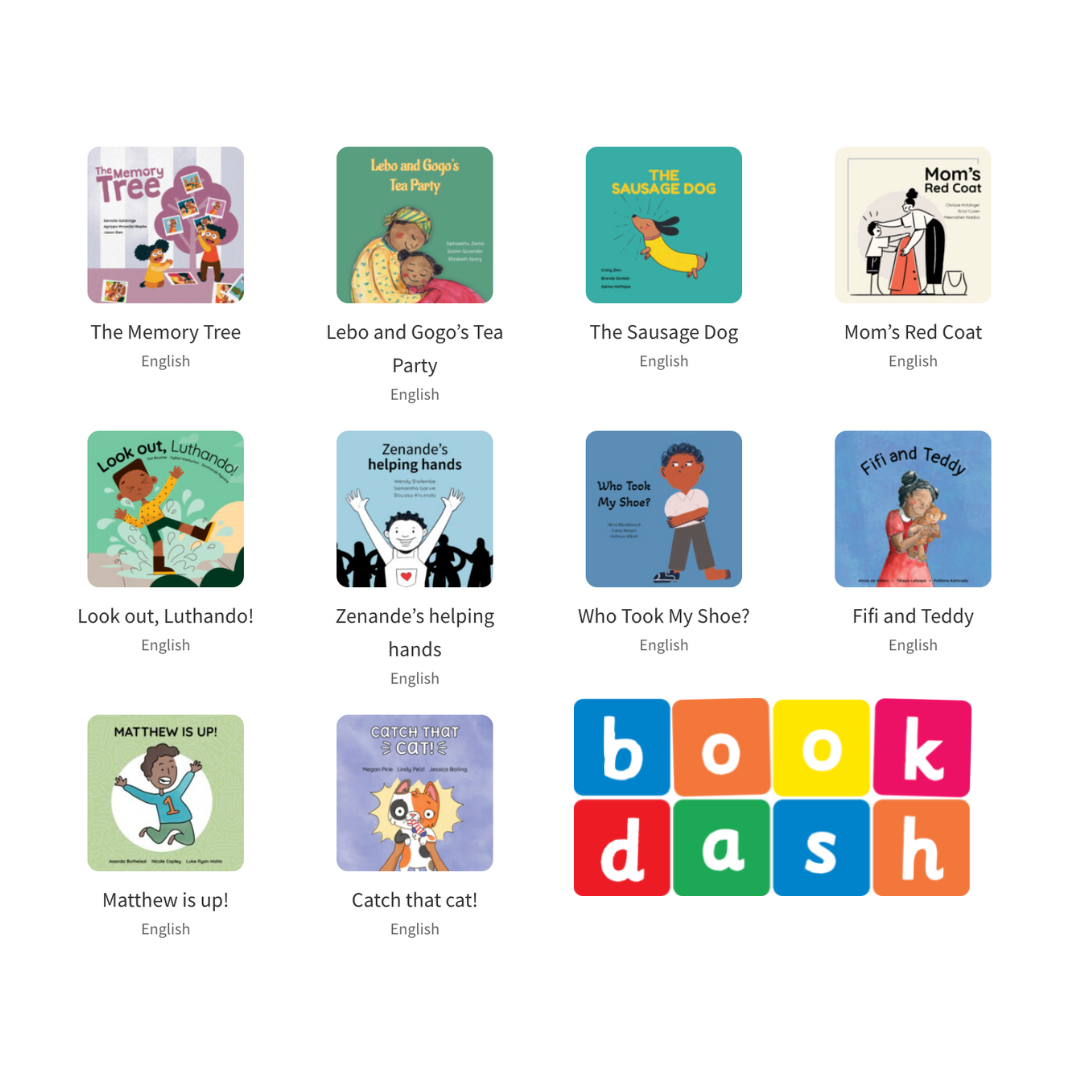 BookDash published ten new books last year during their Durban Book Dash, these can be found here, along with the rest of their catalogue, on their website. These books can also be translated, downloaded and printed. 

                  
The African Storybook website also hosts many openly licensed multilingual stories that can be read aloud online, translated, and downloaded.